Welcome to International Educational Exchange!

International Educational Exchange, Inc. provides international exchange opportunities to students, recent graduates and young professionals. IEE™ is staffed by dedicated, enthusiastic team members with years of experience working with international participants. Our staff is well qualified to assist program participants  and employers with all phases of the J-1 Visa Program as well as our Global Programs in order to ensure a meaningful and memorable experience for all.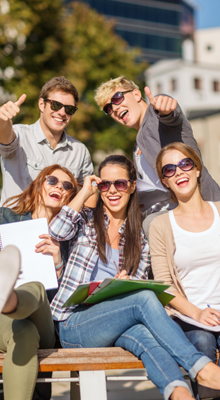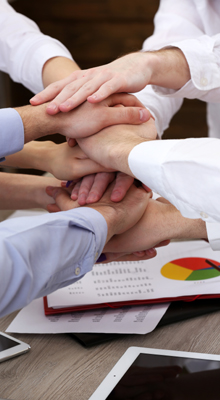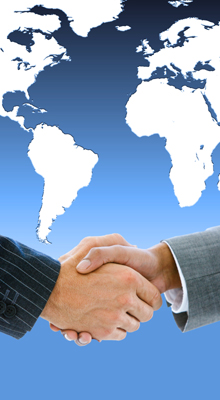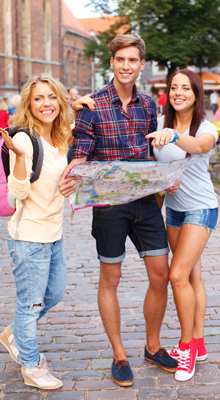 Exchange Visitors:  
CLICK HERE
 to submit your arrival check-in
Keep Up With All Things IEE

Whether you are looking for the latest news, Internship, Training or SWT updates, or simply want to keep a finger on the pulse of the J-1 community, IEE has a number of easy ways to stay updated. All within the comfort of your favorite social media feeds.

© 2020 International Educational Exchange, Inc.  

All Rights Reserved

 Effective January 26, those arriving stateside on any international flights will need to provide proof of a negative PCR or antigen test, the results of which must be from no more than 72 hours prior to departure, according to the CDC. Airlines will be required to confirm the negative test result for all passengers before they board and to deny boarding to those passengers who choose not to take a test.